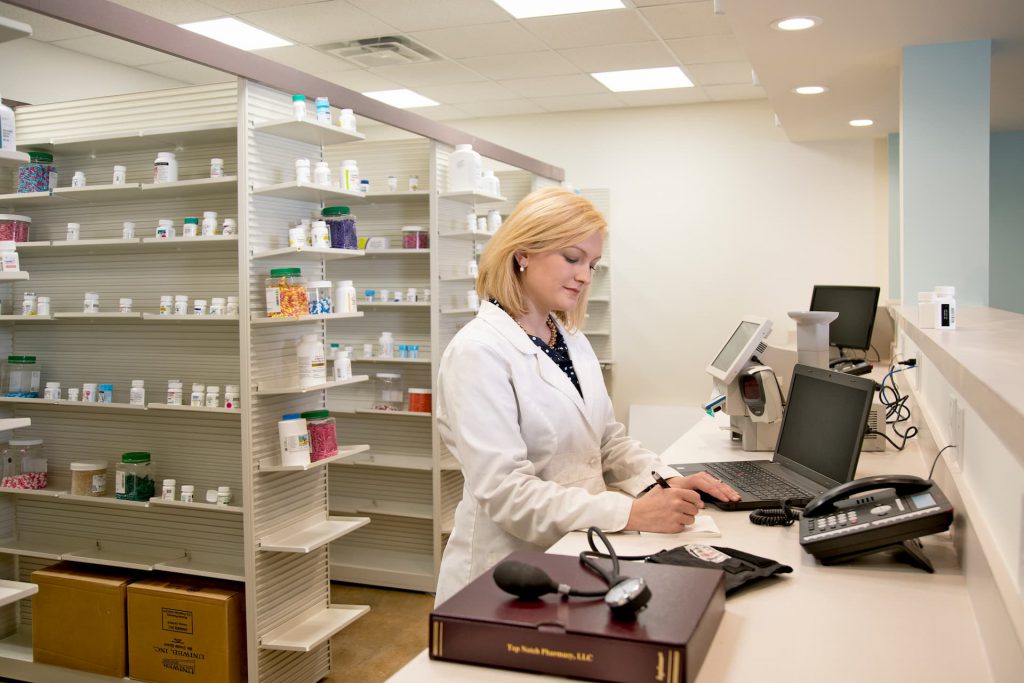 Drugs, Compounding, Gifts, & More Serving Central Virginia
Top Notch Family Pharmacy offers premium pharmacy services paired with a friendly hometown experience.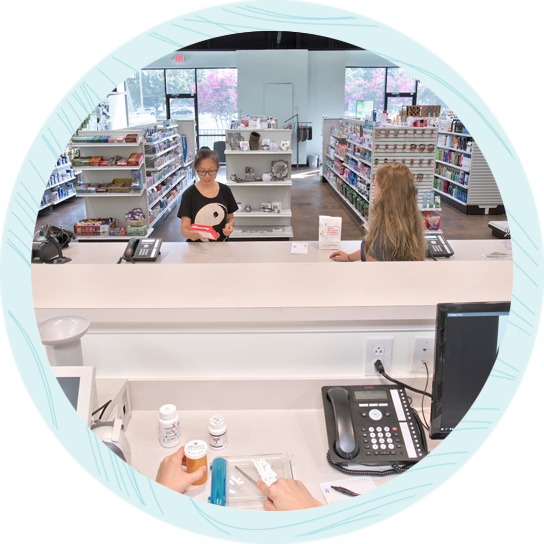 Local • Friendly • fair
Why Top Notch?
We're committed to serving our local community with a friendly environment and fair prices.
Professional Care
What We Offer
We are a full-service pharmacy with professional healthcare and custom compounded medication, as well as a wide selection of retail goods.
Delivery
We can have your meds at your doorstep, shipped free, in as little as 2-3 business days!
Online Prescription Refills
Request your prescription refills quickly and easily online.
Compression Garments
We keep a full line of knee-high compression stockings in stock for men and women. We can also special order any other type you need.